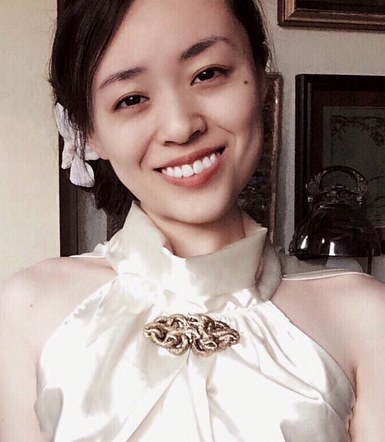 ABOUT LULU WANG
I enjoy using a wide variety of mediums when I create my artwork. The written word, along with the colors and textures we see all us around inspire me the most.
My sculptural illustrations focus on bringing words from songs, poetry, and literature to life. I believe that the use of lighting can play an essential role in creating effective atmosphere and mood in these images.
My sculptures of animals strive to promote further understanding of creatures from domesticated, to exotic and endangered. Through careful study of an animal's anatomy; a great deal can be learned about them as beings along the way. When we break down every detail on an animal, we discover a deeper appreciation for what nature is capable of creating, and how limited our own efforts truly are in effort to mimic that magic. Yet, nevertheless, we try.
I hope my work is able to reflect some of the beauty that nature so easily conjures.


Education: BA in Studio Art-University of California, Davis
My work is currently part of a permanent collection at the Natural History Museum of Los Angeles County, California.